Honor Service Center
If you are having products made by Huawei smartphones of the Honor brand label. Then finding the Honor service center is important if your phone is having any issues. It's very rare to find but we will solve this issue. You may have smartphone products that may have different issues. It involves display, battery, PCB, etc. Our Honor service center near me is available for your device repair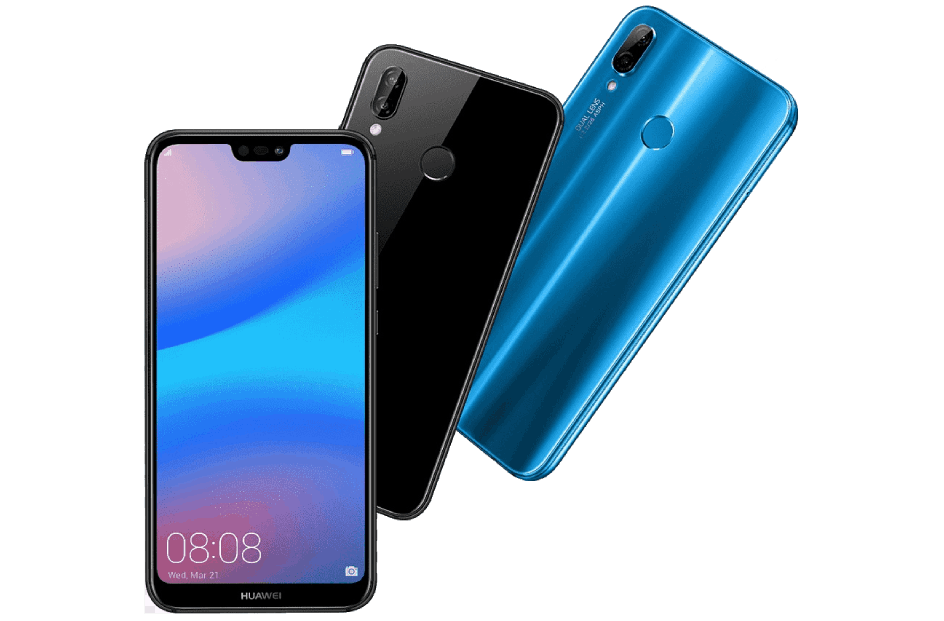 Honor Authorized Service Center Location
There are many Huawei service center in Bangalore available. Yet, they may have issues with repairs and can damage your precious smartphone don't worry. Bangalore is home to an authorized Huawei service facility with high-quality replacement parts. Experienced professionals are available like in Saachi Services company. 
Why choose Saachi Services over another service center in Bangalore?
Having many reasons to consider Saachi Services is an Honor service center in Bangalore. But we will state some of them else the post won't end. The following are some of its benefits:-
 ✅ Use 100% genuine spare parts 
When it comes to servicing your beloved devices, only the best will do. That's why our authorized service center takes great pride in using 100% genuine parts. We trust that using genuine parts operates at its peak performance with no issues. Our trained technicians understand the intricate workings of your device. They know that only genuine parts will meet the high standards set by the manufacturer. You are confident that your device restores to its original quality. Trust us to use only the best, and enjoy the peace of mind that comes with knowing your device is in good hands. 
✅Hardworking and experienced technicians. 
Our technicians have undergone extensive training and have years of experience.  It makes them well-equipped to handle any issue that may arise. From routine maintenance to complex repairs, our team is up to the task. But it's not their technical skills that set our technicians apart. They also have excellent communication skills. Ensuring that all customers understand the issues they are facing and the solutions.
 ✅Express repair services. 
Got a cracked screen? Is battery life on the brink? An unresponsive touchpad? Don't worry, as our team of certified Honor device repair experts is here to save the day with our speedy service. With lightning-fast turnaround times, you have your beloved device back in your hands. We pride ourselves on our quality workmanship and use only industry-standard tools.  We assure you that your phone fixes up to perfection. Don't let a faulty phone bring you down – trust in our Express Phone Repair Service and get back to your busy life in no time.
 ✅Customer associate available for guidance.
Our Saachi authorized honor service center in Bangalore offers guidance for your device issue. Whether you're looking to buy a product. Need help with an order, or have any questions or concerns, We are here to help you. With a deep understanding of our company's products and services.  Don't hesitate to reach out to me at any time, We are always here and ready to assist you in any way possible. 
✅Dedicated management towards work. 
Still, scratching your head? For the best service center in Bangalore. Saachi Services solve all your queries about Honor service center requirements.
Honor Service Center Bangalore Frequently Asked Questions
Our Google Lovely
Customers