Saachi Services - Dell Service Center Bangalore
Saachi Services, a top-tier Dell Service Center in Bangalore is here to provide instant technical solutions and on-site computer repair services. We are proud to offer superior quality service at competitive rates with quick turnarounds on all types of equipment. With our team of certified and experienced technicians and engineers, we are adept of handling any kind of issue related to laptops, desktops and other IT hardware. All our service centers have been authorized and efficient in servicing customer's hardware issue ranging from fixes minor issues to major ones including software upgrades, virus removal, blue screen resolution, disk clean up etc.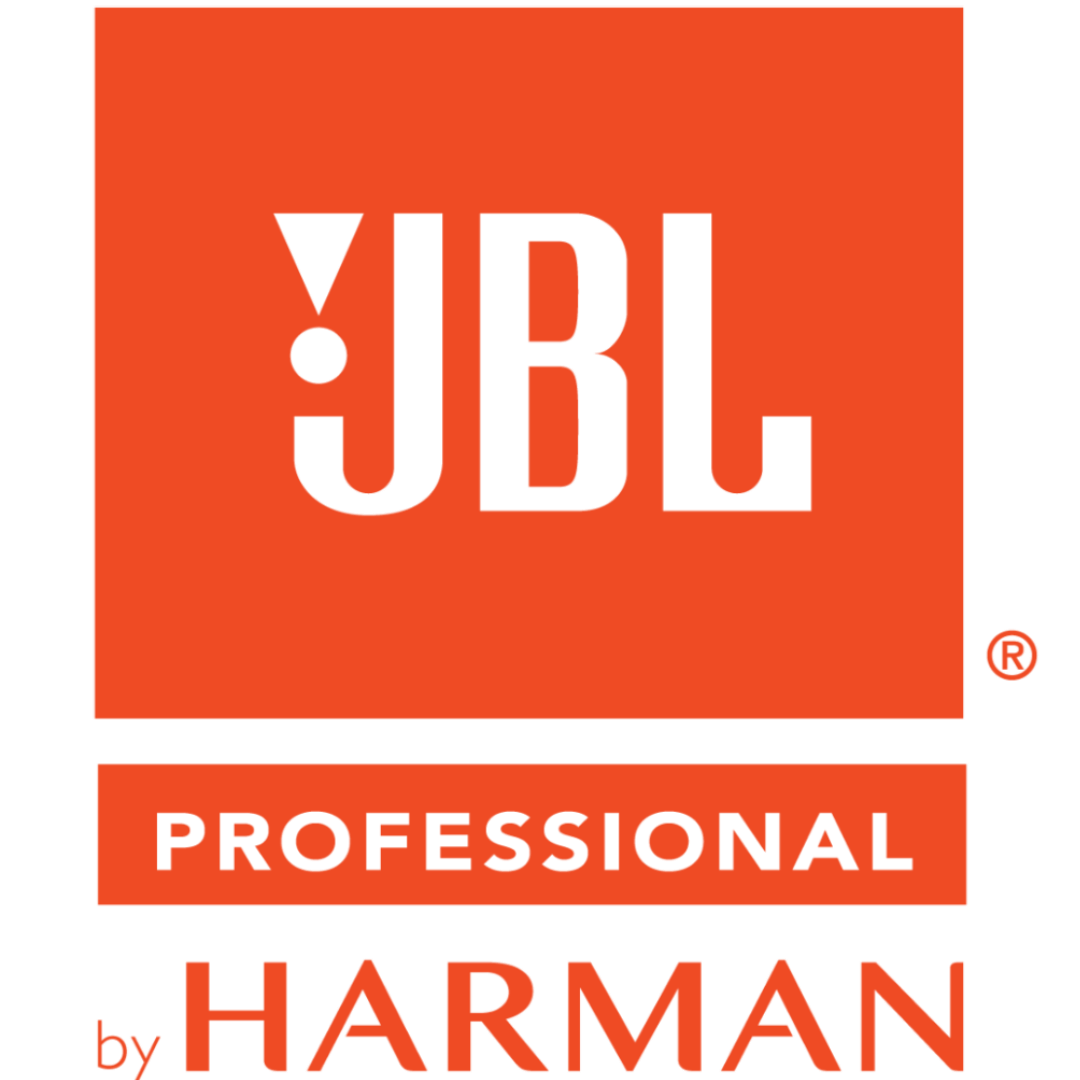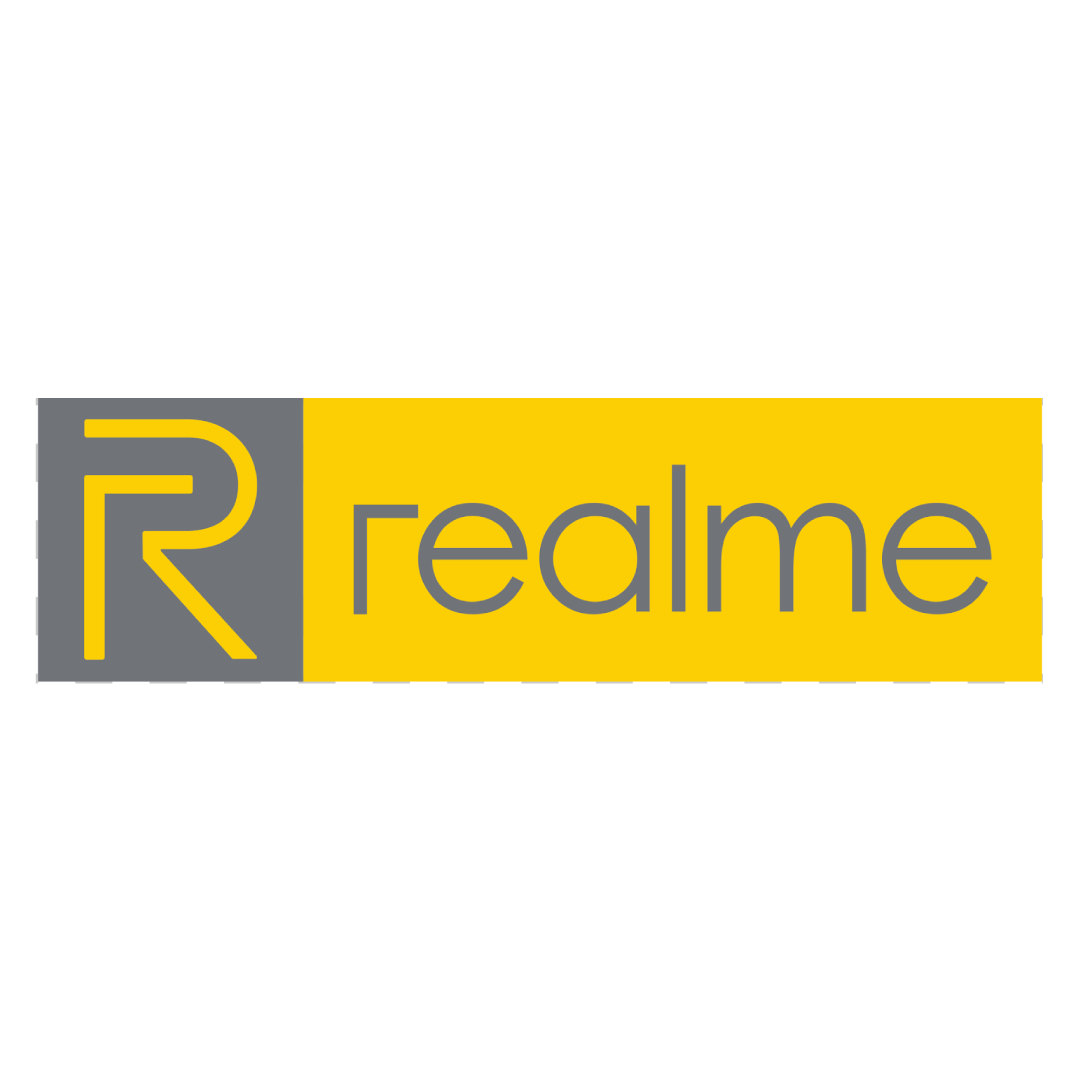 Dell and Lenovo Laptop Service Center in Bangalore
We are a Dell and Lenovo Service Center located in Bangalore, providing trusted and reliable repair service for your laptop or computer. Our technicians have years of experience in laptop and computer repairs and understand how important your data is. We use only genuine parts with the highest standards of quality to ensure that you can get up and running quickly.
Features:
- Expert, experienced technicians
- Genuine OEM Dell parts
- Comprehensive warranty on all repairs
- Fast turnaround time
Benefits:
- Restore your device quickly and hassle free
- Use only original parts from Dell ensuring maximum performance and reliability of your device
- Take advantage of our comprehensive warranty on all repairs giving you peace of mind
- Same day pick up and delivery options to get your device fixed fast
Dell Laptop Service Center in Jayanagar Bangalore
Dell Laptop Service Center in Jayanagar Bangalore is the one-stop solution for all your Dell laptop computer repair needs. Our experienced technicians provide the best hardware service and full software setup and assurance of virus free data integrity. We ensure that you get the best quality service within the shortest time possible. We specialize in providing technical assistance on all models of Dell laptops, including XPS, Inspiron, Alienware, G Series, Vostro and Studio series.
Features:
- Comprehensive diagnosis and repair
- System restore or installation
- Virus detection & removal
- Best after sales support
Benefits:
- Expedited repair process
- Certified technicians with extensive experience
- Optimization of computer functions & performance
- Affordable & competitive price for repairs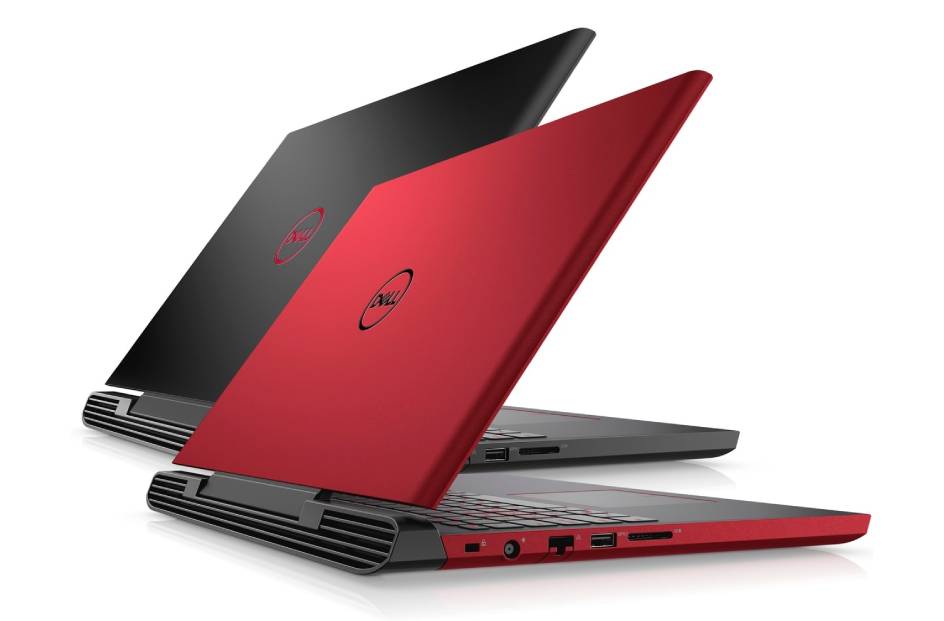 Nokia Mobile Repair Service Center in Jayanagar Bangalore
The Nokia Mobile Repair Service Center in Jayanagar Bangalore provide excellent product repair, accessory replacement and technical support. We specialize in offering repair services for all models of Nokia Mobile phones. Our team is equipped with the latest technology to diagnose your devices and deliver exceptional service quality. Our trusted engineers use genuine parts, so you can rest assured that your device will be up-and-running in no time.
Features:
- Complete diagnostic service
- Genuine spare parts
- Free delivery within 48 hours
- Quality assurance
Benefits:
- Quick turnaround time – we understand how much your mobile phone means to you, which is why our repairs are faster than the industry standard.
- Transparency – We offer complete transparency at each stage of the repair process for extra peace of mind.
- Great customer service – Our customer service team will keep you informed on progress and answer any questions you may have along the way.
JBL Harman Service Center in Jayanagar Bangalore
JBL Harman Service Center in Jayanagar Bangalore is your go-to store for anytime repairs, upgrades and maintenance services for all JBL Harman products. We offer professional and reliable services, using only genuine JBL Harman Parts. Our technicians are qualified and experienced in their field, so you know your product will leave our service center in top condition. We also offer extended warranty options as well as pick-up and drop service.
Features:
- Genuine parts with lifetime warranties
- Qualified technicians
- Pick up & drop delivery service
- Extended warranty options
Benefits:
- Get worry free repairs & maintenance on your JBL Harman products
- Professional quality workmanship conducted quickly and efficiently
- Affordable rates with transparent pricing
- Quality assurance through detailed diagnosis and testing of the product before returning it back to you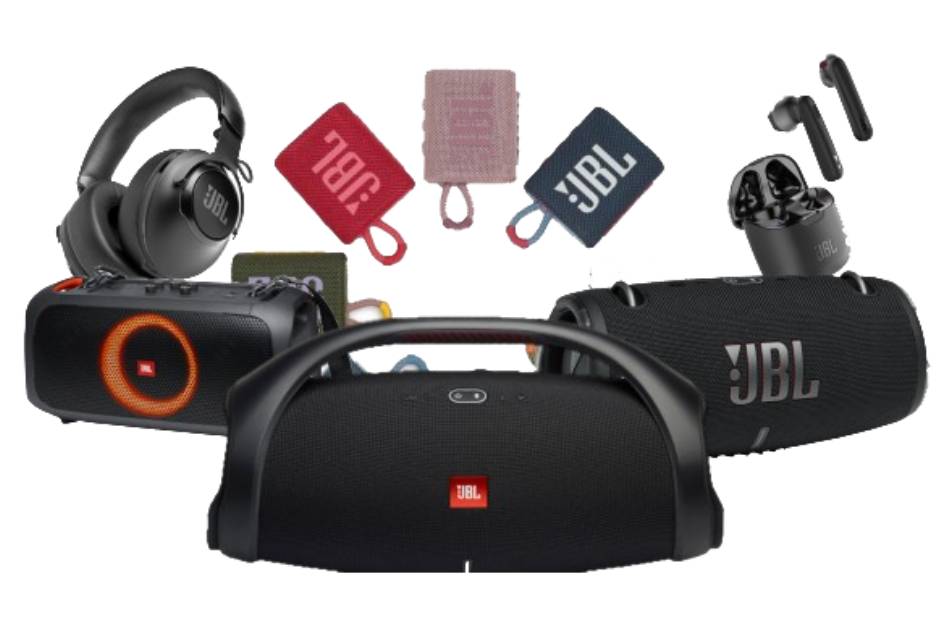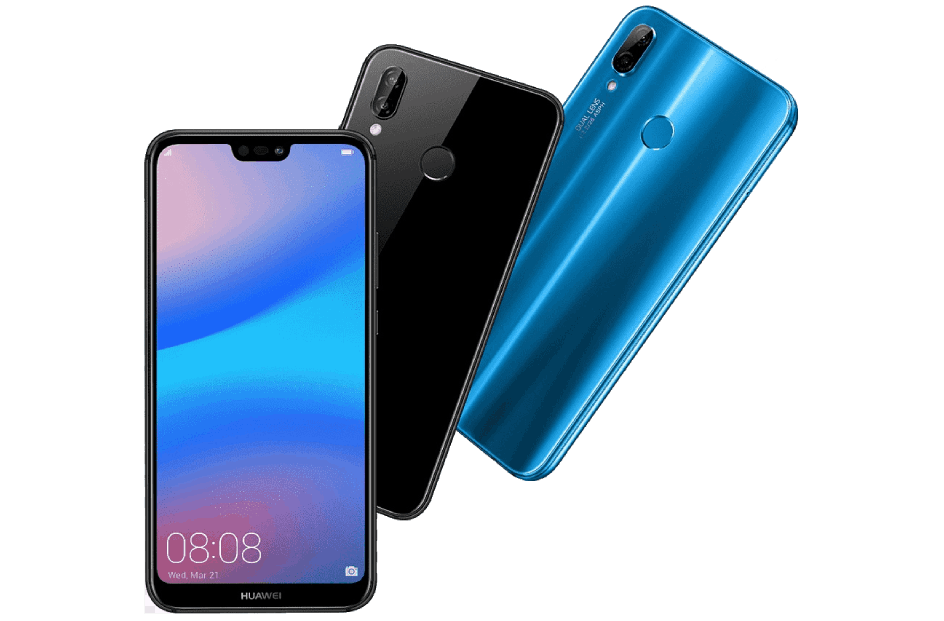 Huawei Honor Service Center in Jayanagar Bangalore
Huawei Honor Service Center Bangalore is here to provide all your technical support needs. Located in Jayanagar, Bangalore we offer repair services on all of our Huawei Honor products such as smartphones and tablets. We have a team of trained technicians who can help you with diagnostics and repairs related to hardware, software and accessories. There's no need to worry if you are having problems with your device, we are always available to assist you with professional advice and quality service.
Features:
- Dedicated team of professional technicians
- Variety of spare parts for replacement
- Repair and maintenance services
Benefits:
- Affordable prices for repair and maintenance services
- Quick repair times
- Professional service with reasonable costs
- Easily accessible location
Lenovo Tab Service Center in Bangalore Jayanagar
Lenovo Tab Service Center Bangalore Jayanagar is an authorized service center for all Lenovo tablet based devices and we provide exclusive, quality and affordable Lenovo Tabet service. Our certified technicians are equipped with the latest diagnostic tools, equipment and genuine parts to provide the best repair and technical support to your Lenovo tablets.
Features:
- Qualified & certified technician
- Fast repair services at affordable prices
- Genuine spare parts and accessories
- Transparent billing process
- Professional & friendly team of staff
Benefits:
- Quality Laptop/tablet repair services as per manufacturer standards.
- Reliable repair services from experienced technicians
- Experienced technicians have experience on all types of repairs that can be done on Lenovo tabs such as screen replacements, battery replacements, part replacements or upgrades etc.
- Dedicated customer care team to answer all queries quickly & accurately.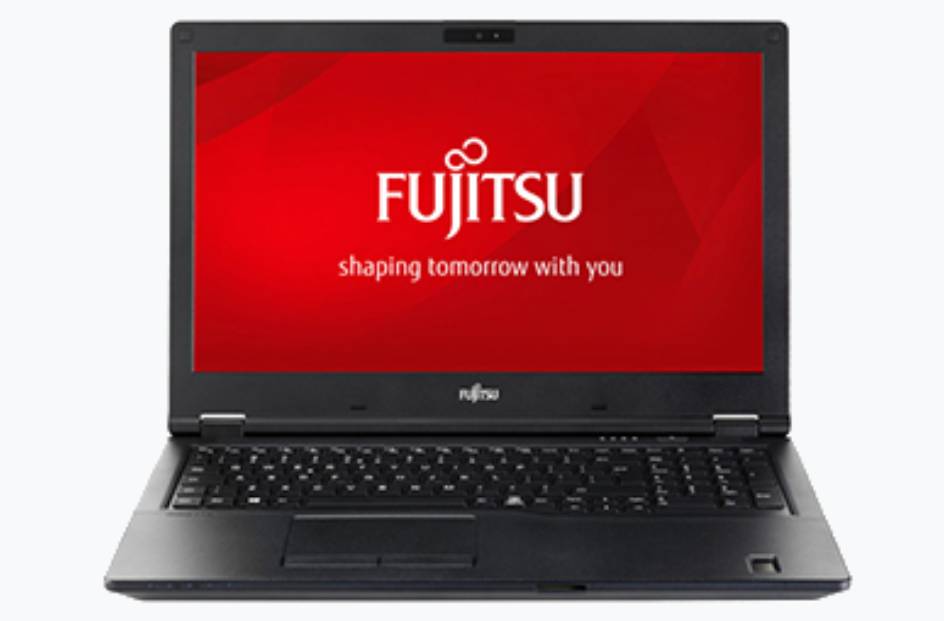 Fujitsu Laptop Service Center in Bangalore Jayanagar
The Fujitsu laptop Service Center in Bangalore Jayanagar is the best place for all your FUJITSU Laptop needs from technical assistance to repairs and servicing. With a team of experts, our professional service can help you with any issue that might arise. No matter what laptop problem you face or repair you need, we are here to help you to get it fixed quickly and with quality assurance.
Features:
- Trained technicians specializing in Fujitsu laptops
- Large inventory of original parts and components
- Warranty support for hardware repairs & replacements
- 24/7 Customer Support
Benefits:
- Less time consuming & prompt services
- Excellent customer support & hassle free repairs
- Option for doorstep pickup & delivery services
- Quality assured services at affordable pricing
Realme Laptop Service Center in Bangalore Jayanagar
Get your beloved Realme laptop serviced at our place, the Realme Laptop Service Center in Bangalore Jayanagar. From hardware upgrades to software support, we are there to bring your laptop back to life and make it ready for another challenge! We use the latest diagnostic tools and genuine parts of components available on market, that makes us professionals while dealing with any issues related to your device. We repair all models of laptops and replace broken or outdated parts with original ones ensuring high performance.
Features:
- Repair & upgrade services using genuine parts and components
- Diagnose and troubleshoot systems with up-to-date testing tools
- Provide quick solutions without having lengthy wait time
- Experienced technicians specialized in Realme Laptops
Benefits:
- Reliability -all service repairs are monitored utilizing quality assurance process by qualified technicians
- Cost effective – Advanced technology combined with consistent training offers cost effective repair work
- Professional staff – Technicians who respect customer's requirements and give reliable solutions for a swift return of clients' important electronic products
Our Google Lovely
Customers