Dell Service Center
Our Dell laptop servicing center offers the best solution for most common technical laptop problems . Computer repair technician at our company is aware about the importance of hardware and software components of your laptop. If your laptop component causes a persistent problem and needs to be changed, we replace it with genuine service laptop parts at competitive prices.
Sometimes external conditions can damage the laptop's hardware. The hardware could stop functioning as a result of this. In this situation, we may offer you our services to replace these laptop hardware parts. If you live in Bangalore and find the best dell laptop service center constantly is making you irritable when your laptop work fails. For this we offer best technical dell support service to repair your laptop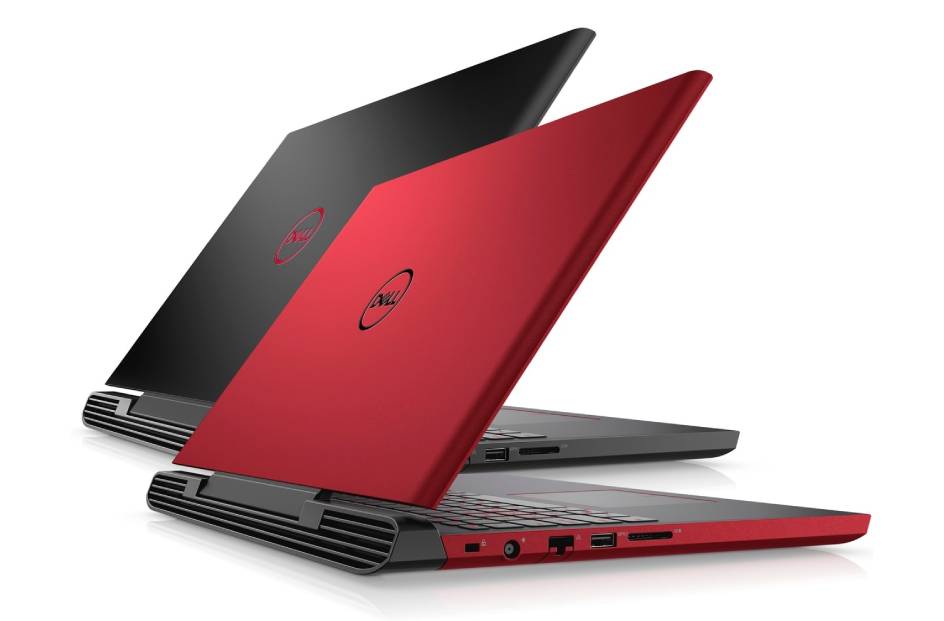 What to expect from dell service center?
There are many things which you can expect from dell service center and some of the following are as follows:-
➡️Diagnose and repair hardware and software issues:- Our technicians diagnose and repair a wide range of hardware and software issues. It involves broken screens, faulty hard drives, and virus removal.
➡️Upgrades and installations:- 
We assist in updating your product to the newest operating systems, and applications.
➡️Data recovery:-
We understand how important your data is to you. That's why we give data recovery services to you to recover lost data from your Dell product.
➡️Offering support onsite for your laptop repair:-
If you stay too far and cannot carry your laptop or computer to our service location. We can arrange for an on-site technician to visit your location to diagnose and repair the issue.
➡️A warranty period for your laptop and desktop:-
If your Dell product is still under warranty, we help you with warranty repair.
What aspects do we offer in our dell laptop service in Bangalore?
✅Get Your Laptop Checked Out By Experts:-Save your repair fees by trusting our professionals. Identify the source of the problem and recommend the best course of action. With our spare parts, we can address any problem. When you bring your laptop into our service center. you can rest assured that it will be repaired using only genuine Dell components. It will function as well as the day you bought it.
✅Get Free Upgrades and Replacements:-
We make it easy to get new parts and software for your Dell laptop if anything breaks. Our experts will assess its current configuration and recommend the optimal upgrading path.  Giving you the guarantee that any changes or repairs we do to your laptop by using genuine parts.
✅You Have the Latest Firmware:-
Making use of our installation service will ensure that your Dell laptop is up-to-date. Ensure that you are always using the most up-to-date firmware and drivers for your system.  We offer upgrades,  tune-up, and maintenance services. It ensures that your computer runs at all times in a smooth and secure way.
You can contact and take advice from our customer support team  for your dell laptop service center in Bangalore for further discussion and have a hassle free experience!
Dell Service Center Bangalore Frequently Asked Questions
Our Google Lovely
Customers