Huawei Honor Services Center in Jayanagar Bangalore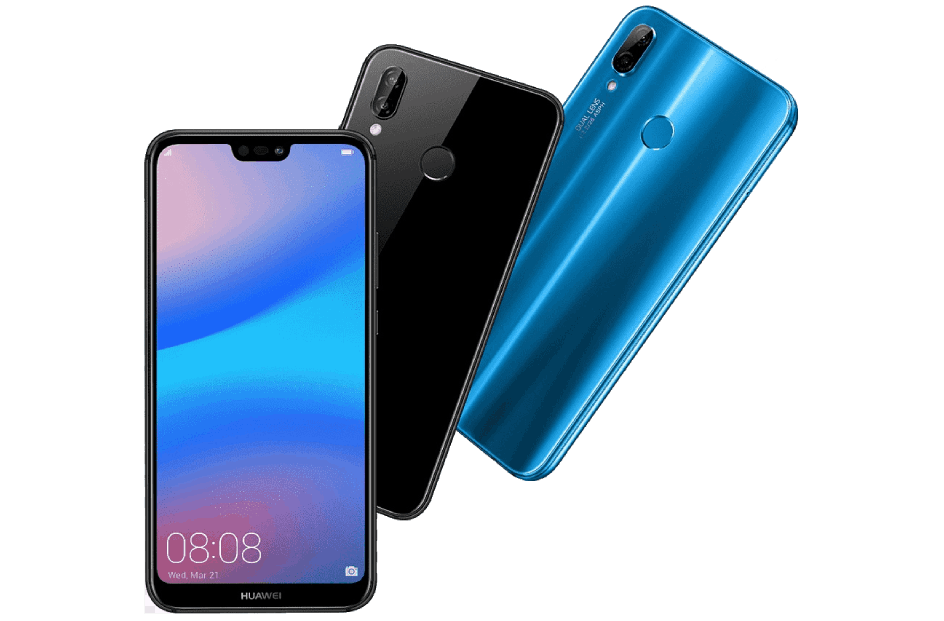 Honor Service Center in Jayanagar Bangalore | Honor Repair Service in Jayanagar Bangalore
Do you own an Honor smartphone and searching for the Honor service center list? Honor is one of the leading smartphone brands maintained by Huawei Technologies. It is basically a Chinese telecommunication device production company. It has introduced several smartphones in the marketplace. Huawei occupies the third position in the smartphone industry. Besides producing smartphones, the company has also launched several attractive features which remain a competition to Samsung and Apple. Just like other smartphones, Honor phones also experienced certain issues.
If you are currently facing any issues with your phone and have been searching on the internet for Honor service center in Jayanagar Bangalore, you need to visit our authorized service center. Some mobile phone users try to rectify the issue on their phones by browsing and repairing it on their own. It is actually a temporary solution. There are chances for you to experience the same issue after some time. It may work only for certain small issues. Why repair your phone on your own when you can approach dedicated Honor service technicians? We provide affordable and guaranteed Honor mobile services with simple troubleshooting tricks so as to resolve complicated issues. How could an Honor-authorized service center near me rectify my mobile phone issue?
Our Process – Three Steps Solutions
If you are using an Honor phone, there are chances for you to experience certain issues. It is common for all brands to show issues as you use them. It is not only Honor phones that cause an issue. Our Huawei Honor service center in Jayanagar Bangalore Houses a team of experienced mobile service technicians. Our team members are well versed in sorting all kinds of Honor mobile phone issues like:
Bring Damage Devices
Touch screen problem: Are you browsing in Google typing 'Honor mobile service center near me?' Well, you should be in urgent requirement of technicians to rectify your smartphone. It is hard to use a smartphone when the touch screen does not responds or fails to work. You cannot even make a phone call or do any actions on your phone. It will be frustrating to use a phone that has a damaged touch screen. If your touchscreen has started to show issues or the basic functions do not respond, ensure to approach an Honor service center for the solution. They have quality spare parts and accessories to repair and bring back your phone to factory condition.
Diagnosis & Solve Issues
Phone camera issue: It is well known that the camera is an important part of a smartphone. It helps in capturing beautiful images. It is hard to see any person without a camera in recent years. Nowadays, camera phones are not only used for clicking images but also for making video calls. In some cases, the camera in Honor phone fails to function. It may freeze, stop working or does not lets you to take images. It is usually caused due to certain internal hardware issue. It can also occur when you have surpassed the phone memory. If you are presently experiencing the same issue, you need to visit an Honor service center in Bangalore.
Return Perfect Devices
Bluetooth issue: It is another common issue faced by most of the Honor phone users. Bluetooth helps in sharing and transferring important files with other phone users. If your phone has Bluetooth feature, you can easily transfer files. With Honor smartphone, it is possible to connect speakers through Bluetooth settings. In some cases, you would find hard to connect Bluetooth with other devices or the Bluetooth fails to turn on when you try to connect. Contact our Honor mobile service center to resolve this issue in quick time.
Our Google Lovely
Customers
Vijaykumar Sarvade
2022-10-29
Good
Sudeep Dasgupta
2022-10-28
Saachi service center done a very good job thank you
Jayati Dasgupta
2022-10-28
Good wrk
Haneefa Chalad
2022-10-28
Good
I gave my dell laptop it was broken they repaired it and I seriously think they put genuine parts on the laptop.
Saachi Services best service center I ever visited.