Dell Laptop Service Center in Jayanagar
If you Looking for the best, most Reliable & Professional Dell Laptop Service Center in Jayanagar? you have come to the right place! Our Dell service center in Bangalore has expert technicians to provide the best repair services for all model dell laptops such as Dell Inspiron, Dell Vostro, Dell Studio, Dell Aliewnware, and Dell XPS. For any kind of Dell laptop-related problems need repair assistance or Dell laptop spare parts? Contact our dell service center in Jayanager and get an instant solution for your Dell Laptop Repair. We are one of the most successful Dell laptop Service Center.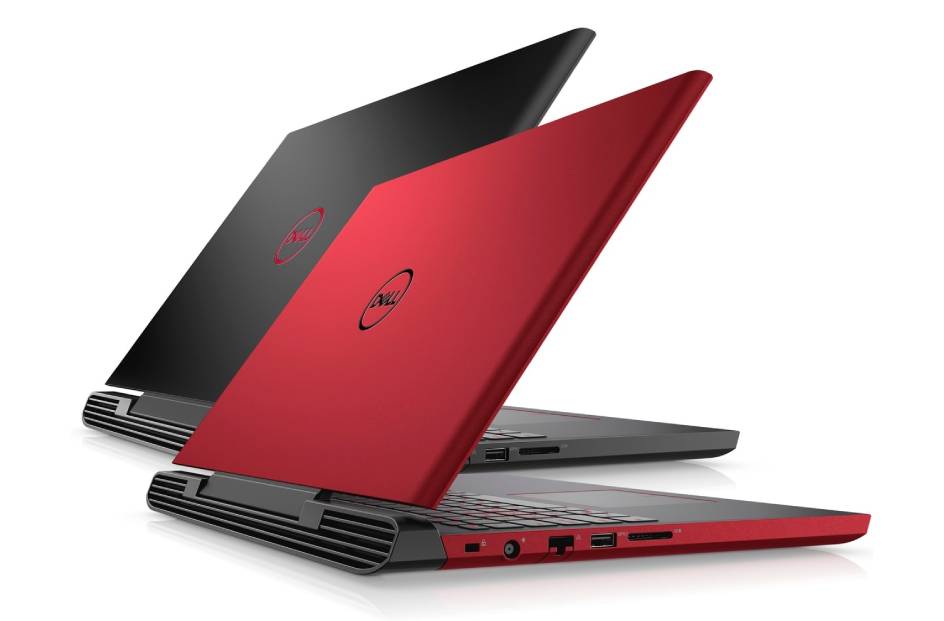 Dell laptop Service Jayanagar
With the advent of the world wide web, Dell laptop service centers in Jayanagar Bangalore are finding their way into most of the Saachi Services. The reason for this is that Dell laptops with its innovative technologies are finding huge demand from users across the globe. The companies which have started to use Dell laptop service center for servicing their computers are finding it very beneficial as compared to going in for a separate service center or service department. Dell service centers offer different kinds of services such as technical support services and computer repair services. The customers can choose to take advantage of one of these services or the other depending on their requirements. For technical support services the service center provides troubleshooting assistance in relation to hardware and software-related issues. The users are provided with troubleshooting guides to fix the problems.
On the other hand for computer repair services the Dell laptop service center has technicians who come up with solutions to computer-related problems related to the hardware. They ensure that the computer is in working order after the repair is completed. These technicians are also very much knowledgeable and skilled when it comes to handling the hardware problems of Dell laptops. The companies which have set up computer repair center in the cities of Jayanagar and Bangalore can find satisfaction in the fact that their employees working here do not only handle hardware-related problems but also make sure that the computer is up to date with the latest technology. In other words, they make sure that all the hardware is in good shape and ready to be used by the customer.
These days a lot of companies are setting up Dell laptop service center in cities such as Jayanagar and Bangalore. These service centre are also providing their customers with a range of advantages that they cannot find anywhere else. They offer free upgrades to the latest laptops as well as new accessories. Apart from this they also provide a free warranty period on the laptops so that they do not have to worry about the laptop not being able to give them the satisfaction they desire.
If you want to go in for a Dell laptop then make sure you go through all the details of the company. This way you will be able to know if the company is trustworthy. Make sure that you also check the technical support centers of the company which you are planning to deal with before you get your hands on a Dell laptop. You should know that you are dealing with a company which has been in the business for long enough to have a good reputation.
Our Google Lovely
Customers
Vijaykumar Sarvade
2022-10-29
Good
Sudeep Dasgupta
2022-10-28
Saachi service center done a very good job thank you
Jayati Dasgupta
2022-10-28
Good wrk
Haneefa Chalad
2022-10-28
Good
I gave my dell laptop it was broken they repaired it and I seriously think they put genuine parts on the laptop.
Saachi Services best service center I ever visited.